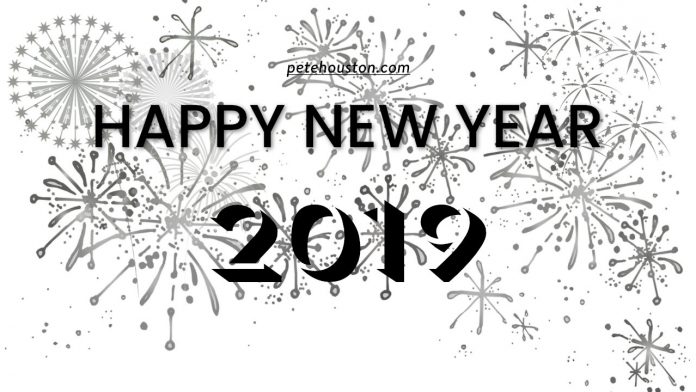 At the moment when 2018 is going to pass, it's leaving like the way it was coming at the same moment last year, I have so much things to say.
2018 has been quite a year for me!
Indeed, it was a year when I did
learn so much of things around me.
learn and have various real-life experiences in digital marketing.
practice many crazy SEO skills and techniques.
learn several new cool and funny techs.
initiate several new online businesses and services.
succeed and fail in so many aspects of my life.
However, the most important thing arrive to me in 2018, it's my little Panda.
She came to me like an angel, so lovely, so cute and is growing strong day-by-day.
And now, our own family has three members, me, my wonderful lady and my little angel <3.
I can't feel happier because I have such a wonderful family.
Wow, 2018 in recap has been a great year for me !!!
So now, 2019 is about to come, what is happening next? I'm so uncertain.
But one thing I would know for sure in my plan is that I will try to be:
an awesome husband.
a cool daddy.
a hardcore engineer.
Hell yeah!
Happy New Year 2019
My life is to be continued…